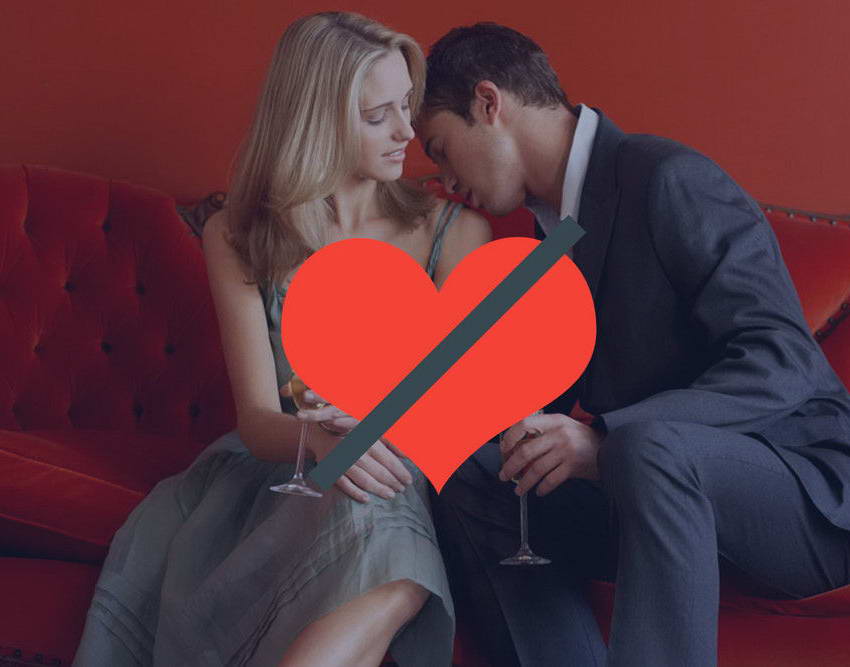 In the life of a  swinger couple,  sooner or later it happens to meet people with whom, despite all good intentions, the spark does not strike. Especially in the first experiences, in fact, it can be difficult to understand immediately if the other couple is the right one to play and this can cause considerable embarrassment if you find yourself having to back down. However, it is important to understand that no one is attracted to everyone and that even in the exchange of couples,  likes, dislikes or simply sexual compatibility can be complex to decipher and changeable, for this reason it is necessary to be able to understand when there really is no harmony and to behave accordingly, with maturity and decision, whether one is on the side of someone who decides to take a step back or on the side of who is "rejected": what to do then  if the Feeling does not take off  and how to transform the embarrassment into serenity?
Is it possible to back out in the couple swap?
Life  as a swinger  is made up of many different situations, which make this choice even more intriguing and eventful: whether you are at a  private swinger party  or in a private club, in fact, various eventualities can happen which it is important to know how to handle correctly. The more experienced and mature swingers now know how to extricate themselves from the thousand facets of this world, but  for those who are making their first experiences  it can be difficult and embarrassing to face some situations, such as having to refuse another couple.
In reality this is not such a rare occurrence, on the contrary it is quite frequent that when you do not yet know your limits and preferences well you can find yourself changing your mind during games in progress for the most disparate reasons. Those who have been in the  swinger world  for a long time are usually able to immediately understand if something is wrong and stop if necessary, on the other hand there is nothing wrong with having your own tastes and preferences even more if in the bedroom: withdrawing is therefore not only possible but also necessary if you don't feel at ease and whoever is on the other side must maturely accept that the  desired understanding has not taken place .
Obviously, however, even in rejection it is advisable to have the right ways and  behave with respect for others , perhaps even with a pinch of irony.
Be respectful and honest
If during an appointment  the right feeling is not triggered , one of the first rules ever is to  be respectful and honest  both with yourself and with the other participants. … Read full